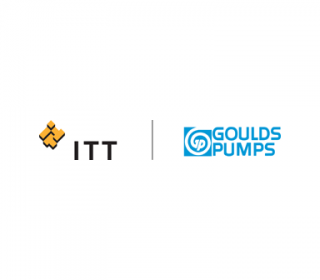 ITT Goulds Pumps will be changing channel partners for the supply of Goulds Pumps to the nuclear marketplace. HydroAire Inc. based in Chicago, IL will be the provider of pumps, pump parts, and repair service effective January lst, 2014. Through the end of this year, we will transition responsibility from Enertech to HydroAire effective November 15th, 2013.
Orders for existing quotations provided to you by Enertech may be placed upon them through December 31st 2013.
New proposals can be provided by HydroAire for Goulds Pumps products beginning November 15th, 2013.
For more information or for service/support of your Goulds pumps, contact Faisal Salman at 312-738-3000.