24/7 Field & Emergency Services
Field Service Capabilities
Pump Installation & Start-up
Field Machining & Onsite Welding
Turnkey Services
Project Management
Pump Vibration Analysis
Field Engineering & Troubleshooting
Emergency Services
When a pump is critical to the operation of your plant, it is important to work with an experienced Field Service Team. Hydro's Field Technicians have extensive cross-OEM knowledge, enabling them to work on many pump makes and models.
Hydro's experience, coupled with our extensive collection of historical data and engineering support, enables us to provide solutions for your pump problems. Whether it is reboring a casing, providing technical support, or offering supervision to supplement your maintenance crew during an outage, you can count on Hydro for quality field and turnkey services.
Our Field Services include:
Installation and start-up
Field Machining and Onsite welding
Turnkey services
Project management
Stress relieving
Vibration analysis
Laser Alignment
Pump System Troubleshooting
Field Engineering
Emergency Field Response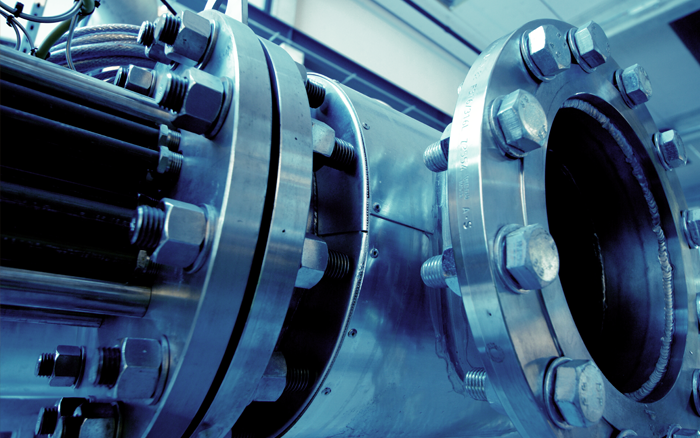 Hydro's experienced Field Service Technicians are skilled at performing and supporting engineered pump installations and startups.
Whether installing equipment repaired by Hydro or new or replacement components, our cross-OEM trained Field Service Technicians will be your lifeline to a timely project completion and successful equipment start-up.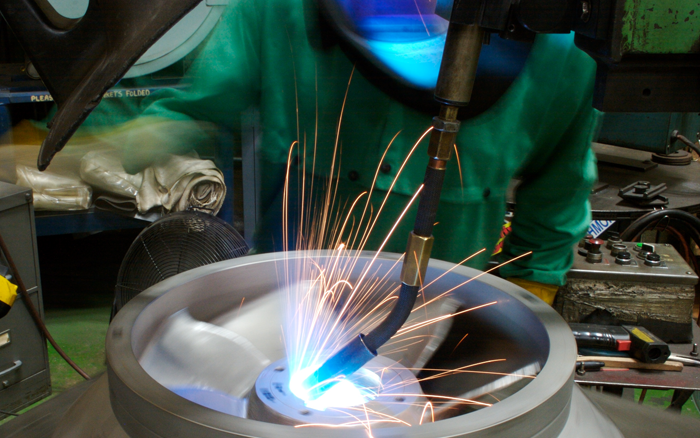 Hydro's Field Service Technicians use state-of-the-art tools and techniques for critical equipment repairs in the field. Hydro employs the use of portable rolling tool carts which contain rigging, micrometer, and storage gang boxes in addition to several hydraulic boring bars of various sizes.
Hydro offers support for field machining as well as full orbital and robotic welding operations which may require post weld heat treat, certification and NDE. In the case that post weld heat treat is required, Hydro's Field Service Technicians can offer stress relieving to reduce the residual stresses that may result from welding.
Stress relieving offers several benefits, including greater dimensional stability, reduced potential for stress corrosion cracking, and reduced chances for hydrogen induced cracking.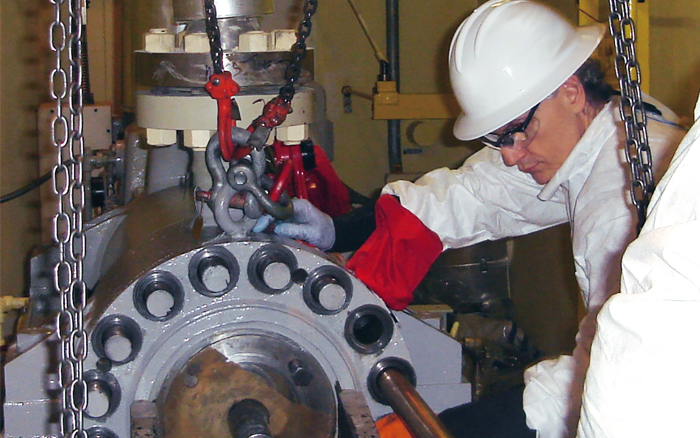 Hydro's Field Service Technicians work with your plant liaisons to coordinate and plan the entire job from start to finish. We provide all the tools and labor to complete the job and can perform the finer details of the workscope. Communication is the most important part of successful turnkey projects, and Hydro coordinates daily with your plant liaisons to assure timely updates of emerging issues and job status.
"What drew me most to Hydro 8+ years ago is their dedication to the pump aftermarket. As opposed to the OEM where the primary focus is new equipment sales, Hydro exists as a customer-based organization that can quickly mobilize and adjust as necessary to best meet the client's needs. At Hydro, I found a home with colleagues and past co-workers with a common paradigm focused on customer support."
John Neely, Manager of Field Service, HydroAire, Inc.
Hydro offers technical oversight support which enables a plant to free up personnel during an outage so they can manage peripheral projects.
Hydro's Field Service Technicians work directly with your maintenance staff to supervise all activities onsite that will achieve the requirements of the workscope.
Hydro Field Service Technicians offer guidance to fine tune the workscope and project timeline, discover efficiencies, work with third party labor groups, and determine cost reduction opportunities.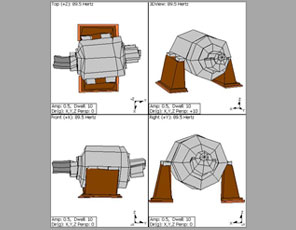 Hydro's Field Service Technicians can assist your maintenance and reliability efforts by using multichannel data collection and analysis hardware/software to analyze a pump's vibration signatures.
Vibration analysis has proven to be an effective tool for detecting problems early on, allowing enough time for the root cause to be determined and reducing the potential for more serious problems to evolve.
For major projects, our engineering team can support any level of sophistication warranted by your condition monitoring program.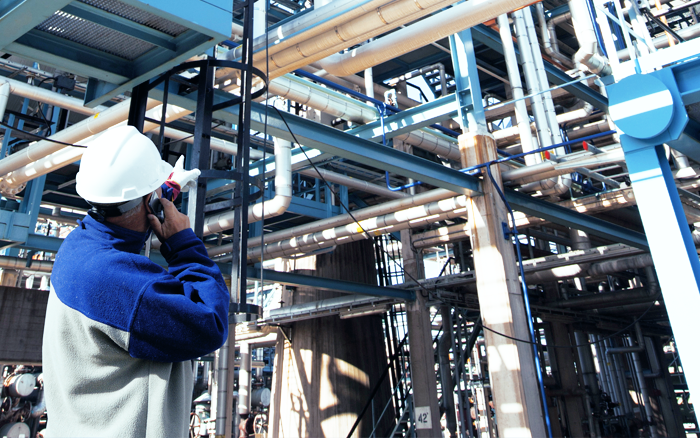 Hydro's experienced Field Service Technicians work closely with plant personnel and Hydro's in-house engineering team to solve system related challenges. We understand that problems can be caused by many variables within the system.
Our inter-department collaboration coupled with the availability of collected data resources in our library enable us to thoroughly evaluate your system. A thorough evaluation by advanced field engineering staff can help to determine areas of the system that can be modified or enhanced to meet or exceed performance requirements or cost reduction opportunities.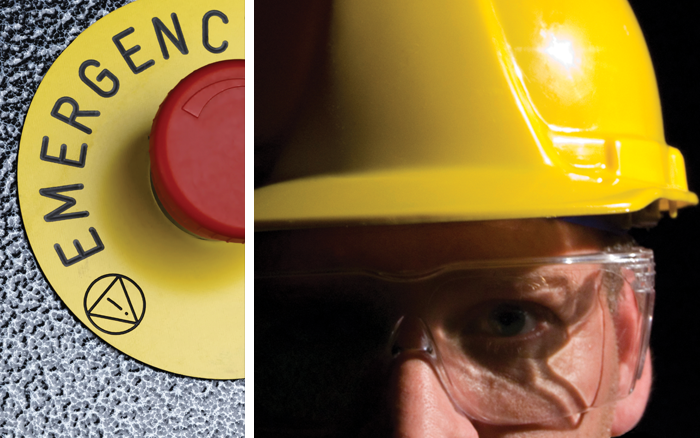 Hydro understands that when an emergency occurs, you need to get your process or plant back up as quickly as possible. Our Emergency Response is one of the best in the industry, providing 24/7 support 365 days of the year.

Our Emergency Response Planning includes several resources and processes.