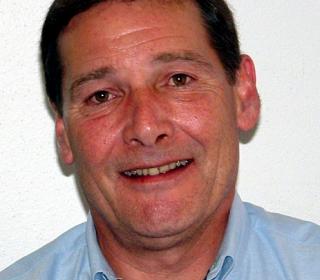 Hydro is pleased to announce the appointment of Jeff Johnson as Vice President of Hydro's Petroleum & Pipeline Division.
Jeff began his career in the pump industry in 1974 joining Bingham Willamette, which is now Sulzer Pumps in Shreveport, Louisiana, in the production manufacturing department. In 1979, Jeff was assigned to the newly formed pump service group as Customer Service Supervisor. Jeff was responsible for building and managing the first US based service center for Bingham and later participated in the building and start-up of seven other additional service centers in North America including one service operation in Venezuela. In 2000, Jeff joined Flowserve as Regional General Manager of Gulf and West Coat service operations. In 2006, Jeff was assigned the position of General Manager -Business Development for the Americas Engineered Products Division managing numerous projects in North America and South America. Jeff's last assignment with Flowserve prior to joining HydroTex was the construction and start-up of the new parts manufacturing center / PMC in Houston Texas.
Jeff's 34 years experience in the pump service industry covering numerous markets including pipeline and petroleum and several operational positions will be an asset in supporting Hydro's customers nationwide.