Written by: Greg James
Publisher: Pump Industry / November 2016
Rebuilding a typical boiler feed pump cartridge and returning the running clearances to specification is a critical process for effective and efficient plant operation. The cost to rebuild a cartridge – supply new mechanical seals, bearings and consumables, the lost production, down time and the labour costs – is a significant investment.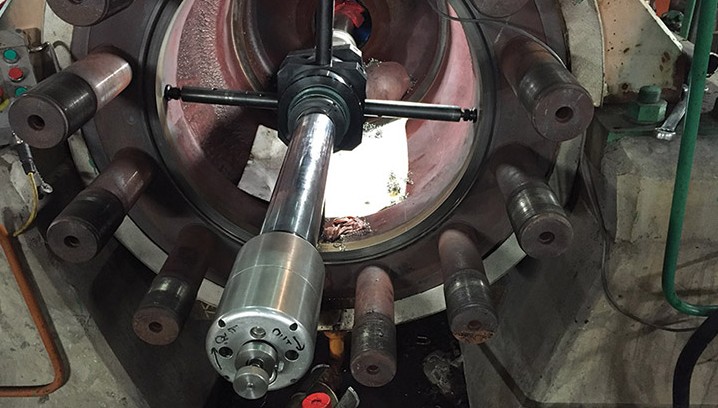 After rebuilding a cartridge and returning all operating clearances to specification, the good work can be greatly affected by installing the cartridge into a distorted barrel and/or discharge head combination.