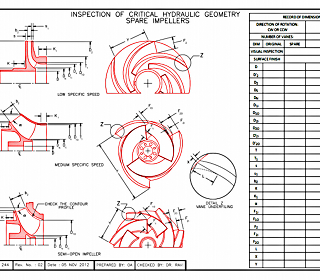 Whether you order your replacement parts from the OEM or a third-party supplier, always have a method of checking the parts to insure equivalency of the hydraulic components. It is important to document part attributes for your own records. If inconsistencies are found, actions to take include contacting the supplier for part justification or working with Hydro to perform a solid model study for part comparison.
Hydro has created a tool to help with your receipt inspection process.
Register using the form below to receive your copy of the tool.
[contact-form-7 id="2472″ title="Procurement Tool Request"]